ABOUT US
We are a strategic unit of applied research wishing to make infrastructure and equipment stronger for scientific development, innovation, and human resources training in transportation, logistics, and supply chain. Our goal is to optimize resources, generate academic – business - government synergies to generate new products and services with high added value.
Mission
To impulse knowledge and innovation through the collaboration of public and private organizations, and to develop world-class technology that promotes logistical competitiveness is Mexico and Latin America.
Vision
To be a research laboratory internationally acknowledged for its contribution in entrepreneurial researchthat impulses the transformation of Mexico as a global logistical center with high added value.
General goal
To fully develop research in transportation systems, logistics, and supply chainwith direct impact and results on teaching, and information distribution. By promoting science and technology, we also wish to develop knowledge, mainly through projects that produce an important impact on the economic and social development in the different regions of the country.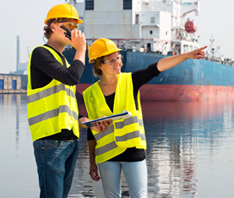 TRAINING AND WORKSHOPS
Train with the best! Our network counts with over 160 experts located in Mexico and around the world.

TECHNOLOGY TRANSFER
Access the results of research and technology innovation. Get strategic advice to find public funding to develop your projects.

APPLIED
RESEARCH
Thanks to our world-class abilities, you can count on us to give distinctive added value to your products and services.
Supply chain design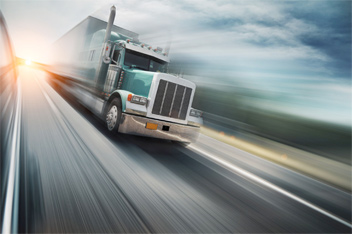 Help from the design of your supply chain strategy to the mathematical modeling and development of software that bring your company to the next level.
Know more
Logistic drones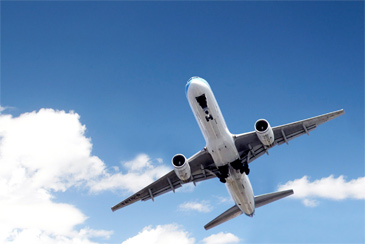 We develop drones technology to support logistical tasks of surveillance, emergencies, and goods transportation.
Know more
Transportation systems and logistics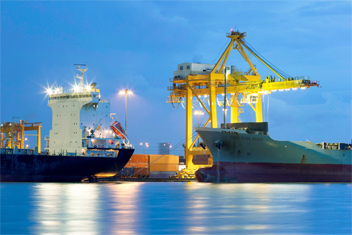 Modern operation leadership requires more and more specific knowledge. You will find in us state-of-the-art answers to solve your strategic problems and your daily challenges.
Know more