TECHNOLOGY
The IMT SiT-LOG develops technology that meets perfectly your needs. Our partnerships with national and international technology companies enable us not only to choose the best world-class technology but also to create the most accurate solutions for your specific needs. Come and be part of the technological development in Mexico and Latin America.
We know that modern organizations are facing important logistical challenges to reach steady growth and maintain their positions in competitive advantages. These challenges are mainly associated with globalization processes, constant introduction of new products and services, more and more demanding customers and, new technologies. These factors, put together with the constant pressure companies are under to reduce costs and improve service levels, have fragmented supply chains by increasing production levels and/or by subcontracting in places where work force is cheaper.
It is in this framework that operations coordination is a key success factor. By wishing to gain and maintain their competitive advantage, companies are now using more and more sophisticated strategies based on technology. In the IMT SiT-LOG you will find a strategic partner that will help your organization develop the technology to build sustained competitive technology.
Our technological offer includes:
Developing applied drones to logistical operations
Designing IT platforms to develop logistical intelligence
Applications to monitor freight vehicles
Creating tools to fully measure the impact of the carbon footprint
Developing systems to manage freight corridors
Implementing technological solutions to improve the agro-logistics

TRAINING AND WORKSHOPS
Train with the best! Our network counts with over 160 experts located in Mexico and around the world.

TECHNOLOGY TRANSFER
Access the results of research and technology innovation. Get strategic advice to find public funding to develop your projects.

APPLIED
RESEARCH
Thanks to our world-class abilities, you can count on us to give distinctive added value to your products and services.
Supply chain design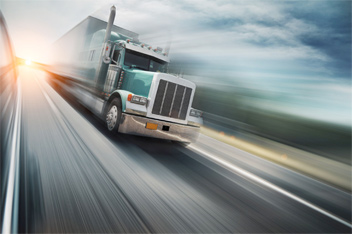 Help from the design of your supply chain strategy to the mathematical modeling and development of software that bring your company to the next level.
Know more
Logistic drones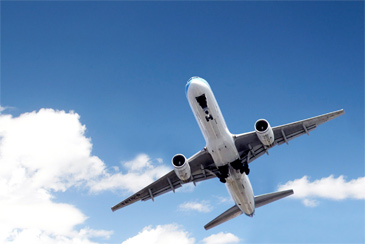 We develop drones technology to support logistical tasks of surveillance, emergencies, and goods transportation.
Know more
Transportation systems and logistics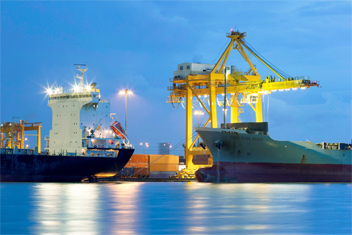 Modern operation leadership requires more and more specific knowledge. You will find in us state-of-the-art answers to solve your strategic problems and your daily challenges.
Know more