MEMBERS
The IMT SiT-LOG is a specialized research unit for scientific development and innovation in transportation systems and logistics. Its 3 main functions are: i) Developing research in the frontier of knowledge; ii) training world class human resources; iii) offering technological services to the production sector.
By wishing to develop collective intelligence in logistics, the IMT SiT-LOG has established partnerships with the Mexican Institute for Transportation (head offices) the Technological Institute of Sonora (ITSON), the Autonomous University of Nuevo León (UANL) and the Autonomous University of Yucatan (UADY).
These institutions are leaders in research and are located in different regions of Mexico. Their respective regional leadership enables the development of a logistical ecosystem with other educational and/or business organizations, as well as with government agencies. These partnerships will facilitate the scientific-technological expansion of the different research groups in Mexico.
The state-of-the-art services offered by the CONACYT National Laboratory in Transportation Systems and Logistics aim to support the financial sustainability of a first-class research infrastructure
Gastón Cedillo
Technical Director
National Laboratory for Transportation Systems and Logistics

TRAINING AND WORKSHOPS
Train with the best! Our network counts with over 160 experts located in Mexico and around the world.

TECHNOLOGY TRANSFER
Access the results of research and technology innovation. Get strategic advice to find public funding to develop your projects.

APPLIED
RESEARCH
Thanks to our world-class abilities, you can count on us to give distinctive added value to your products and services.
Supply chain design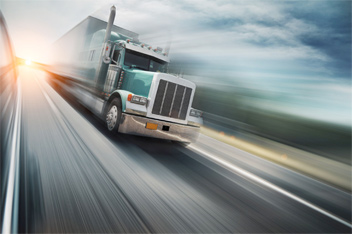 Help from the design of your supply chain strategy to the mathematical modeling and development of software that bring your company to the next level.
Know more
Logistic drones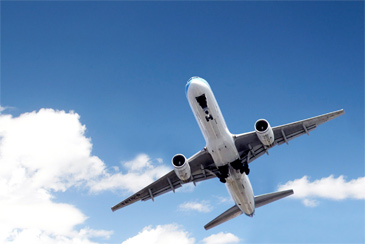 We develop drones technology to support logistical tasks of surveillance, emergencies, and goods transportation.
Know more
Transportation systems and logistics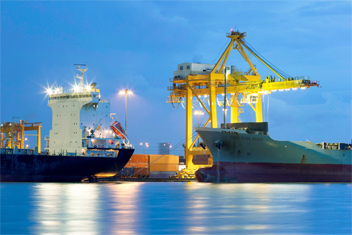 Modern operation leadership requires more and more specific knowledge. You will find in us state-of-the-art answers to solve your strategic problems and your daily challenges.
Know more